WELCOME! WE TAKE YOU TO THE NEXT LEVEL
If you represent a company located outside the USA
and wish to enter, or expand in the USA, we can help.
Click here if you are a US-based Economic Development Organization. We offer a customized Overseas Business Attraction plan to assist your featured site, town, city, county, alliance or state.
-
Your Trusted Agent
-Consultant
-Regional Site Selection Evaluator
-Independent Contractor
_________________________________________
-Overseas Business Attraction


Coming to the USA?


Seller's Agent
Acting as agent for your commercial and industrial products that you wish to distribute in the USA.
Consulting Services
Need advice with entering the US-market? Our services are broad and we do not charge for the initial information gathering consultation. Whether you are at the pre-launch stage, or considering expansion of existing US-based operations, let us know what your needs are.
Regional Site Selection
We help you find excellent sites for advanced manufacturing and distribution/warehousing in the Southeastern United States. As an independent advisor, our role is both to determine where such sites are available, and to help guide you in the transaction. Our goal is to include all important factors in the selection process. These factors include, but are not limited to:
Proximity, and ease of access, to markets and suppliers
Existing and trainable workforce
Costs
Incentives
Lifestyle


Independent Contractor for Inbound USA Physical Investments


We can act as your "man on the ground," working with third-party providers ranging from immigration, intellectual property, contract attorneys, accountants, commercial real estate brokers, financial institutions, architects, advertising and marketing agencies, public authorities and more. This service is provided on a retainer fee basis.

Overseas Business Attraction


Independent Contractor for Economic Development Organizations
This new service offering is designed to help existing, newly-created, or reorganized US-based Economic Development Organizations (including IDAs) that cannot yet support a full-time experienced international business attraction employee. The contracting organization covers all costs (economy-class travel, lodging, food, local transportation, etc), along with a "trip fee" for our highly customized service.
While pleased to assist any EDO regardless of location, our current knowledge and expertise is particularly well-suited for organizations located in Virginia, North Carolina, South Carolina and Georgia.

We will work with you, and an experienced external Lead Generation company selected by us with your final approval, to target and visit with overseas-based companies to professionally market your region. We will work with you to filter the prospects to meet your desired requirements in terms of location timing, probable investment amount, anticipated level of new employees, type of business, etc.
While not required, and when there are no special VISA requirements, 1-2 local economic development officers or support vendors are encouraged to accompany us (and learn the process) on these, typically one-week, prospecting missions. These are efficient and structured missions, normally with a Sunday arrival in the foreign location and a Friday night departure. We target 10-15 prospects per mission, but may include additional meetings with local support entities or attendance at a targeted trade show.
If desired, we can assist you in designing and producing simple, yet effective, marketing materials that beautifully capture your region's unique "product" to be used in conjunction with the prospecting mission.


What is
your next step?
Allow us to discuss how we might be of assistance. Our service costs are much less than hiring another full time employee.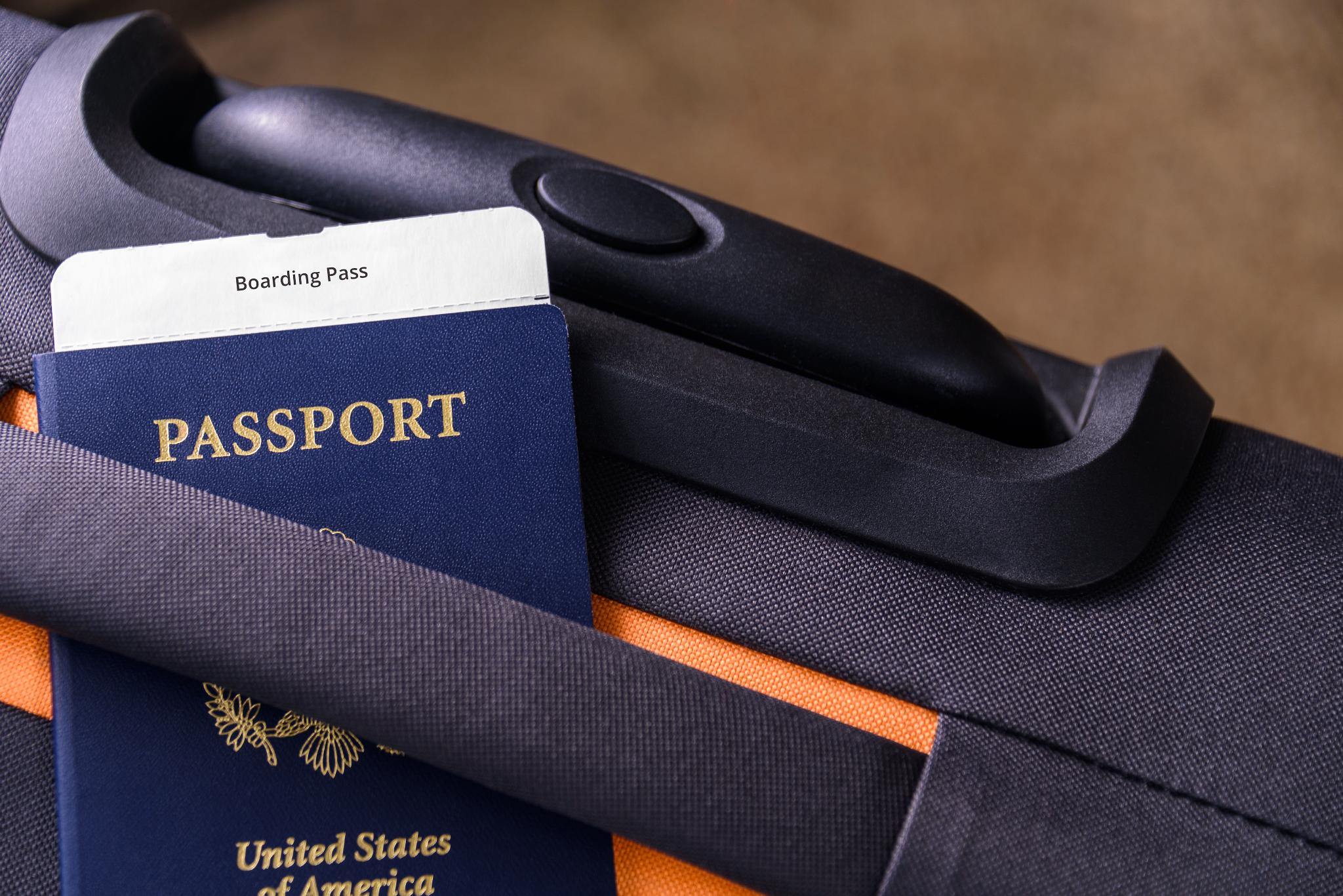 Brian J. Fulk, Founder, is an expert in international business attraction. Brian is a trained instructor of comprehensive selling strategies as used now by many of the world's top corporations. Brian has traveled to over 30 countries on business prospecting trips. He has lived in five countries on three continents. Brian earned a Master of Business Administration (MBA) from Wake Forest School of Business.
Brian began his international economic development career at a leading national bank and has assisted many overseas-based companies to locate and prosper in the USA.
Brian is a former Head of Business Development for a world-class US-based regional economic development organization.